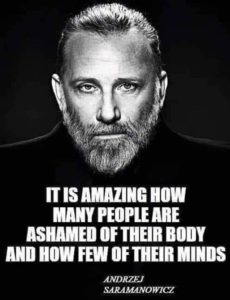 Here are some great introductory videos on the Elements of Thought and the nine Intellectual Standards.  For those who wish to master their lives, they will first need to master how thinking works, and how thinking improves and becomes more objective—after all, we do live in a mental universe governed by thought.
"The All is mind; the Universe is mental." ~The Kybalion, the First Hermetic Principle; Mentalism
Click HERE for an interactive model breaking down the Elements of Thought.
Click HERE for a comprehensive breakdown of the Universal Standards.